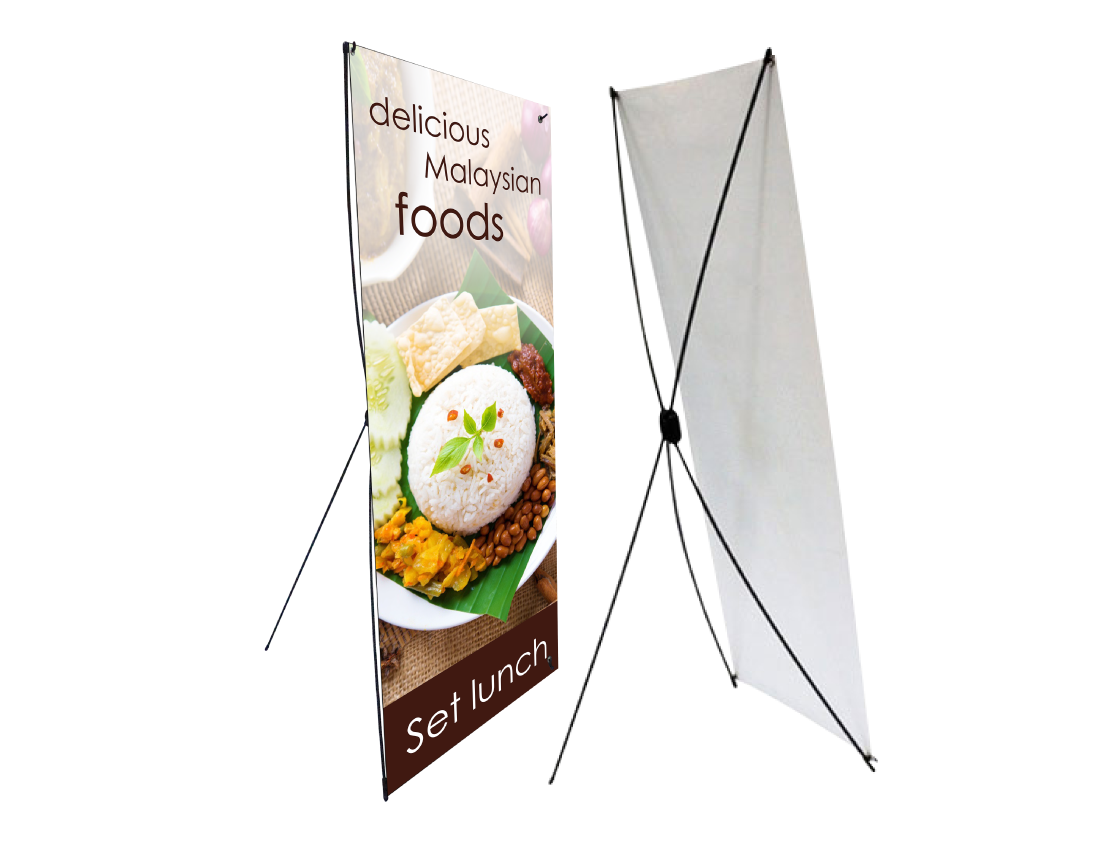 X Banner
Indoor Exhibition
Easy to install
Suit to poster
EIndoor Exhibition
Easy to install
Suit to poster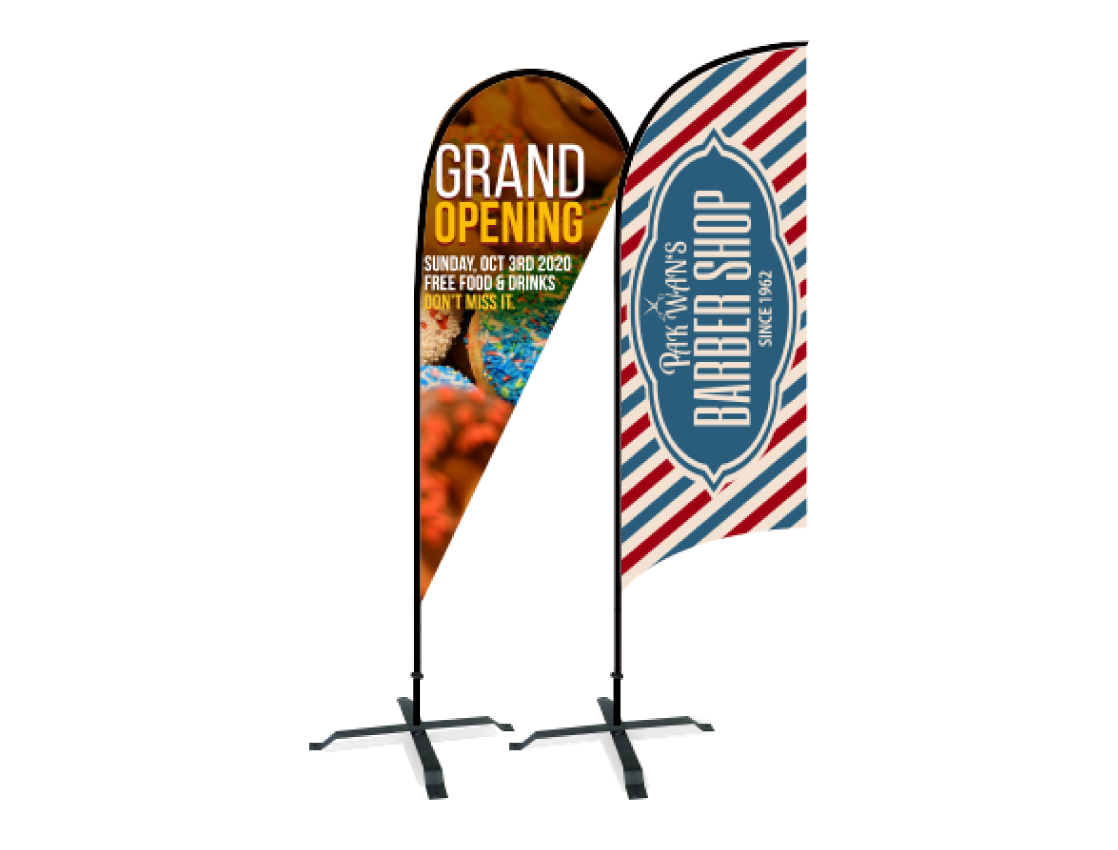 Budget Wind Flag
Exhibition, Promotion
Highlight your brand
image
Exhibition, Promotion
Highlight your brand
image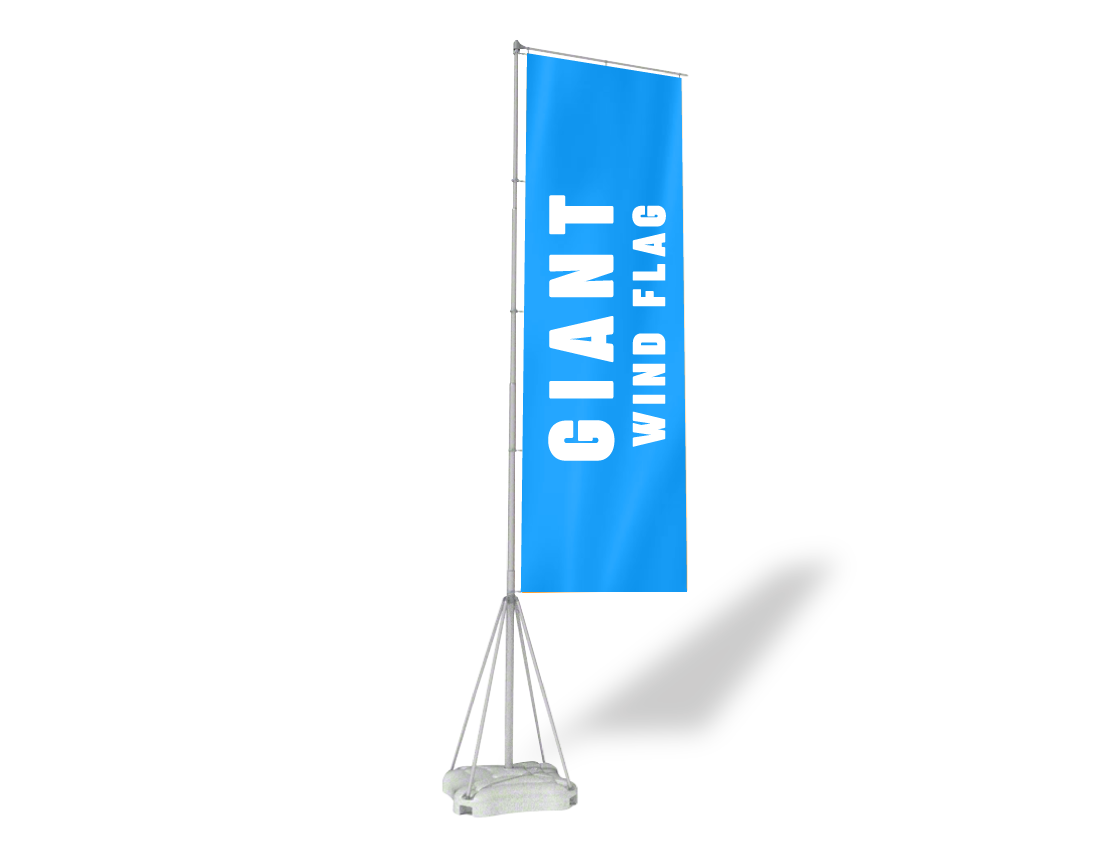 Giant Wind Flag
Exhibition, Promotion
Heavy and strong
Wind and UV-resistant
Exhibition, Promotion
Heavy and strong
Wind and UV-resistant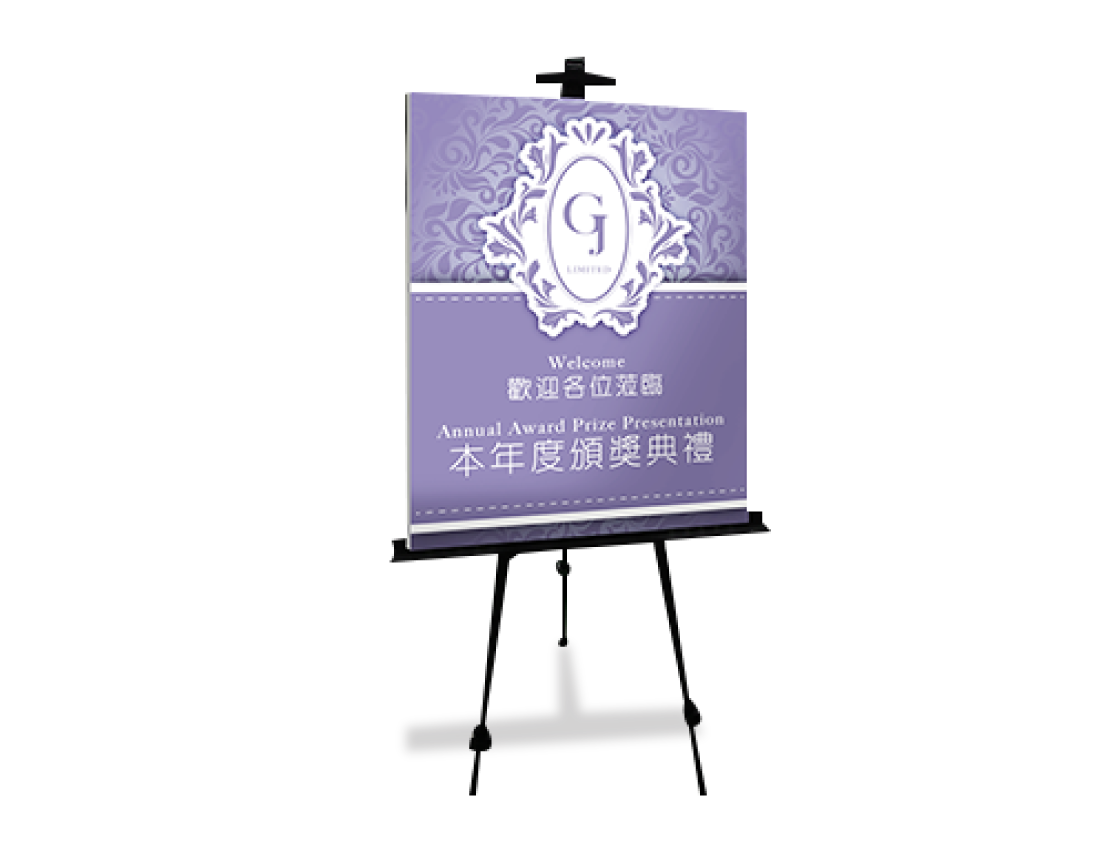 Portable Tripod + Foamboard
Exhibition, Promotion
Lightweight and easy
to install
Exhibition, Promotion
Lightweight and easy
to install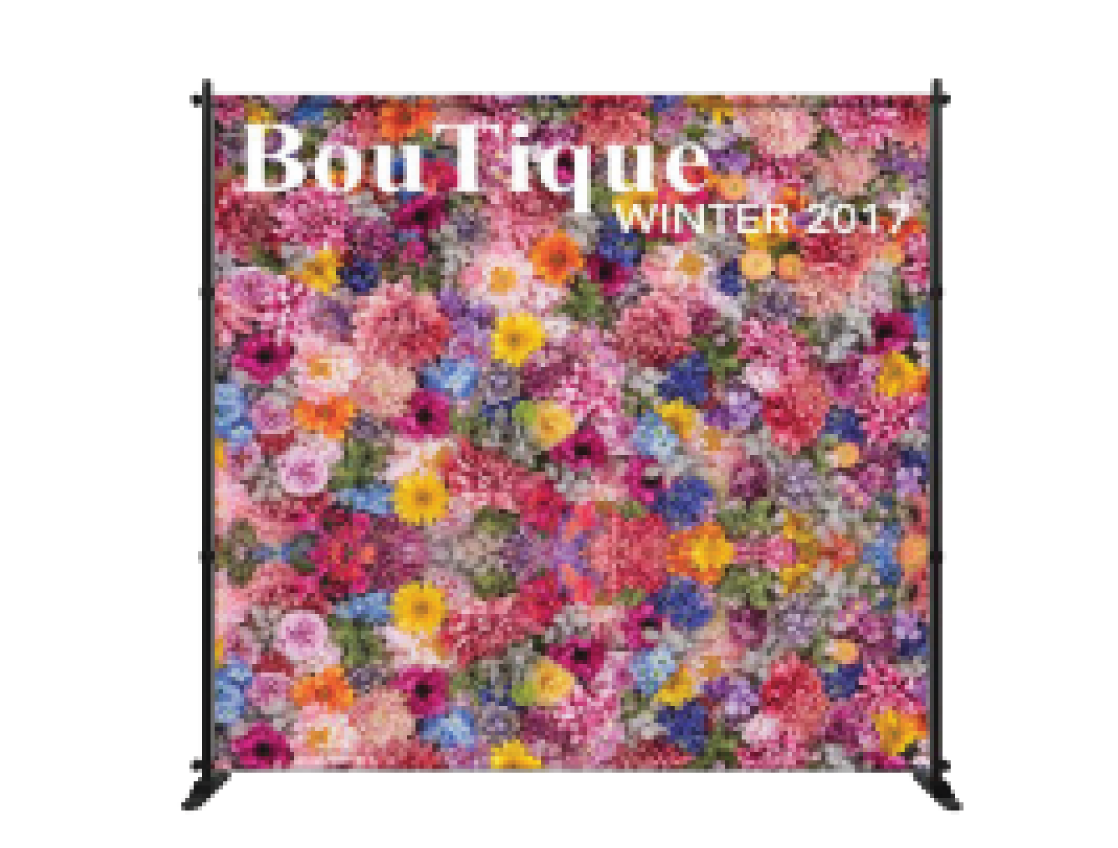 Portable Backdrop
Indoor Exhibition
Light-weight
Easy to install & transport
Indoor Exhibition
Light-weight
Easy to install & transport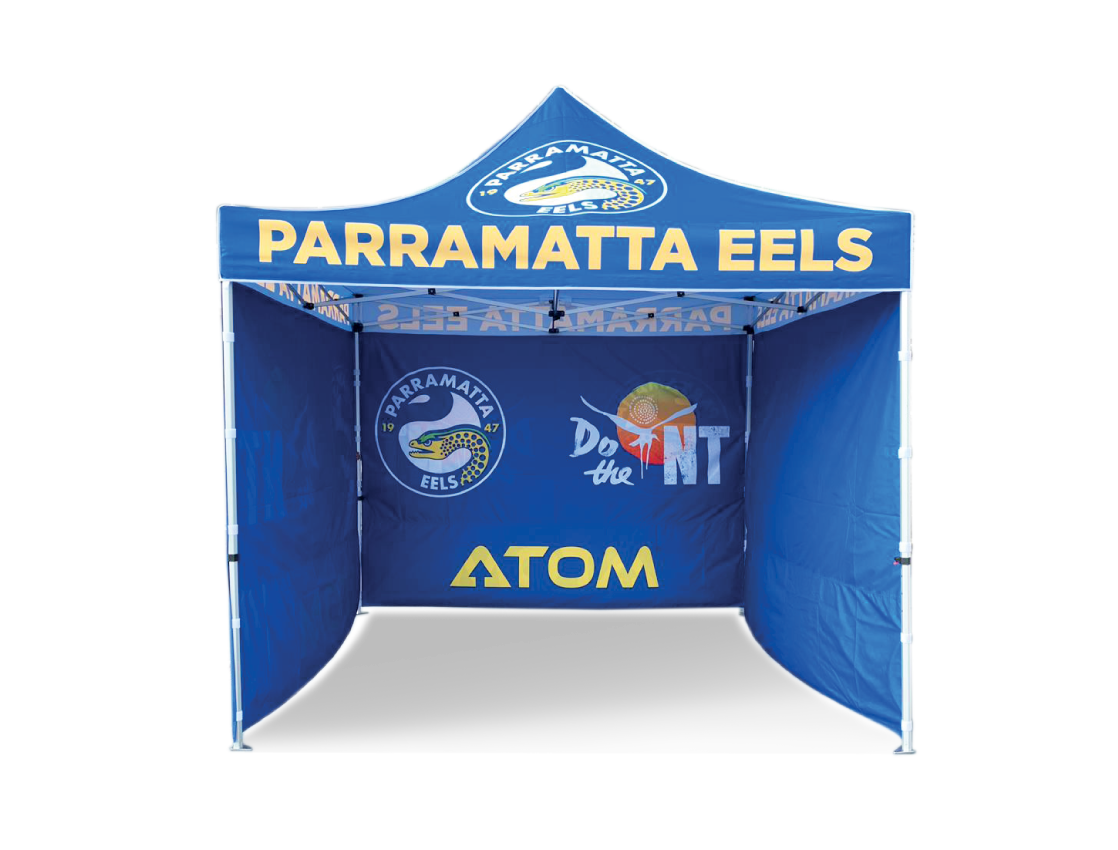 Canopy Tent
Strong, solid and stable
Wind and UV resistant
Heavy duty hardware frame
Strong, solid and stable
Wind and UV resistant
Heavy duty hardware frame


Terms & Conditions:
1.
During the promotion period from 15th Dec 2020 to 11th Feb 2021, any online purchase of the selected items above with specified sizes and can enjoy great discounts limited for clearance sales. Offer is not available for products of other sizes, materials and finishing.
2.
The normal production time is 3 - 10 working days for store pick up; it might depends on the quantity you needed and it needs 1- 3 more extra working day for delivery service.
3.
Once the order is confirmed, clients should complete the production of printing and pick up within 14 days, overdue is not acceptable.
4.
Upon order confirmation, No change or cancellation of order will be accepted.
5.
This offer cannot be used in conjunction with any other promotional offers.
6.
In case of any dispute, BannerSHOP reserves the right to make the final decision.