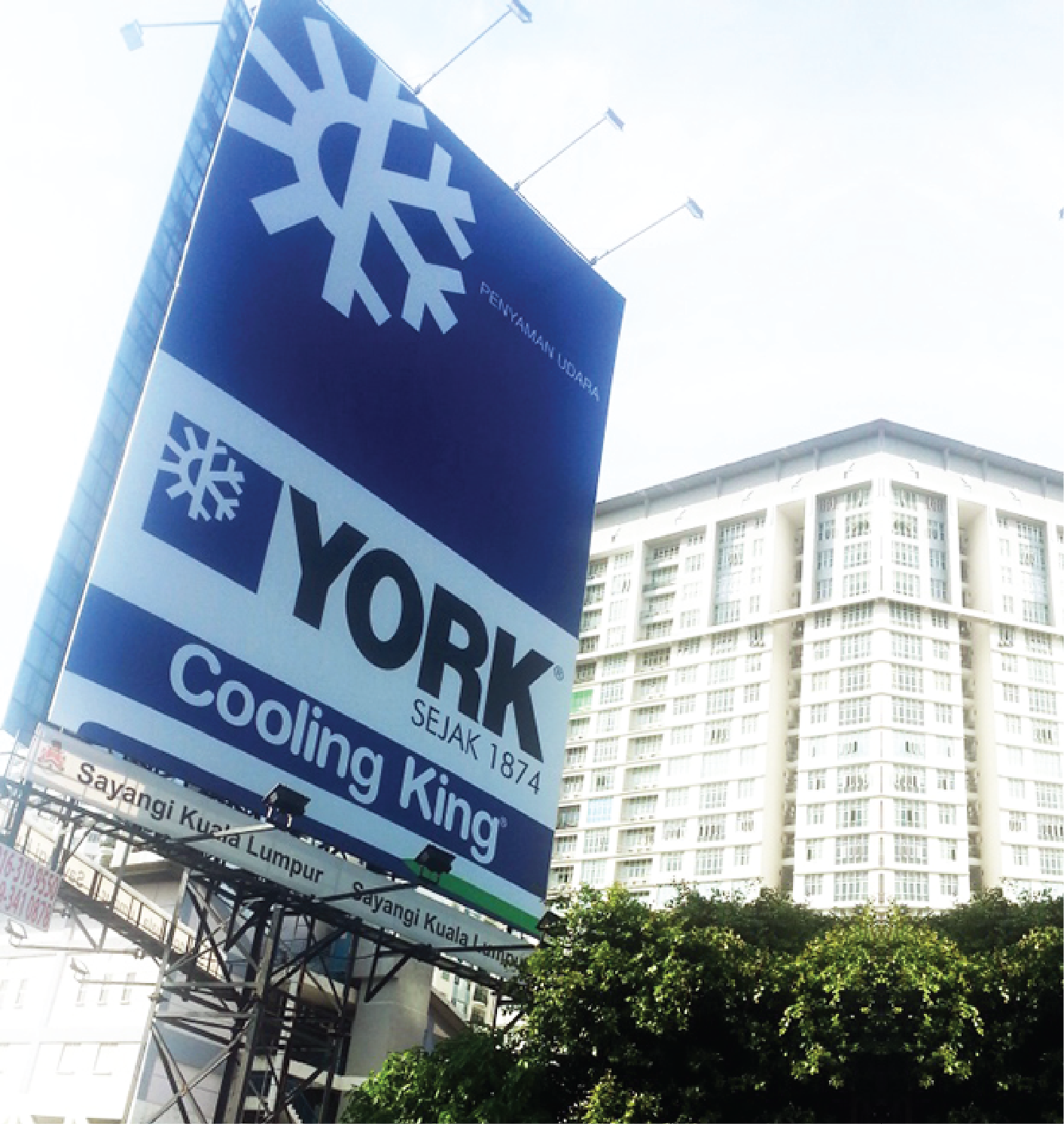 Outdoor Billboard
The Magic of Brand Building
The most eye-catching advertising media must be building sign! Large outdoor advertisement is very suitable for brand building activity, the banner is generally installed on top of a building, many customers can stop and looking your signage, it can ensure your brand stands out from the competitors.
Signage
Make a Great First Impression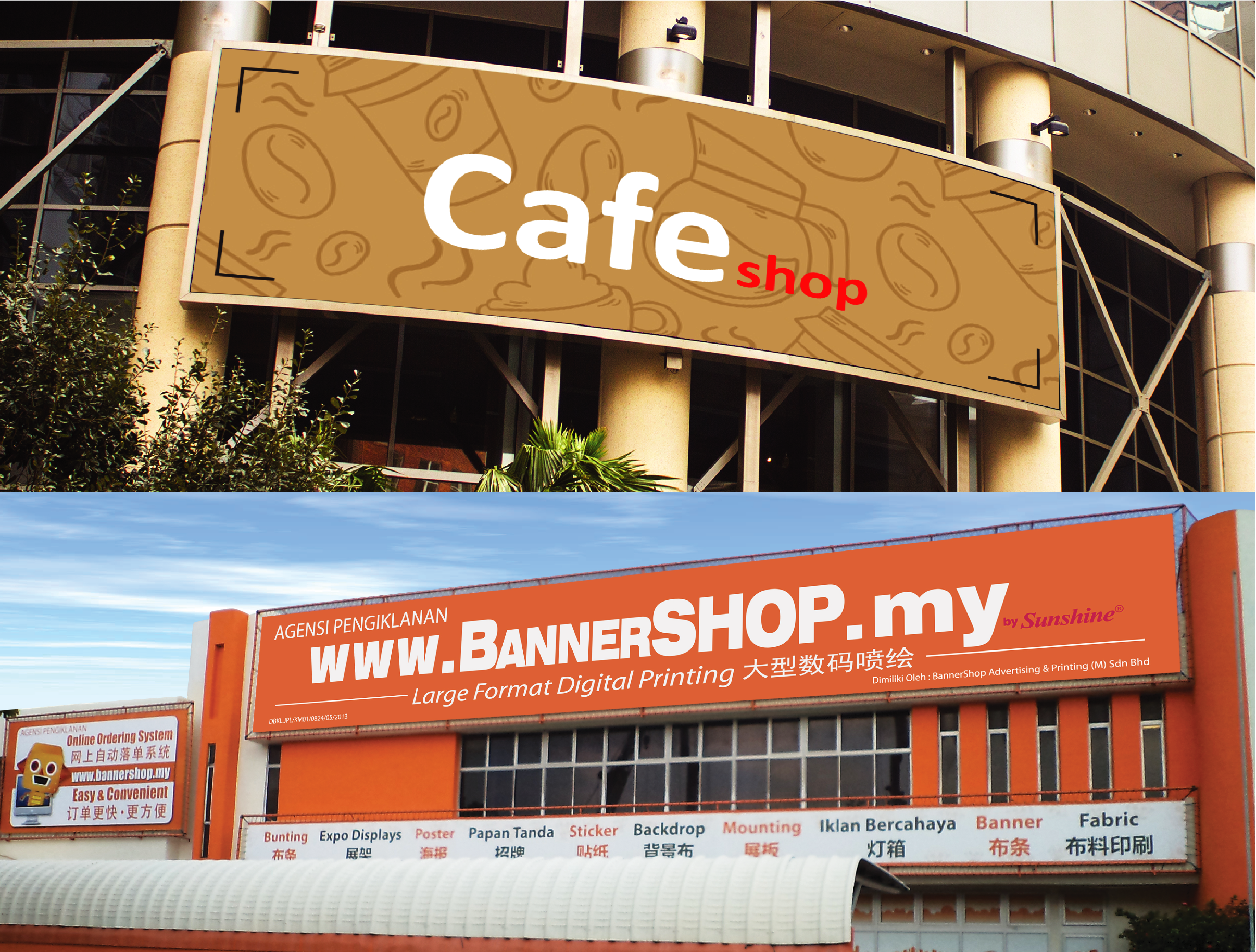 The first thing will be seen is shop signage when a customer was visiting the shop. Whether grand opening, promotion, or replacing a signboard, just makes it special to impress them.
Exterior Walls
Gain Extra Exposure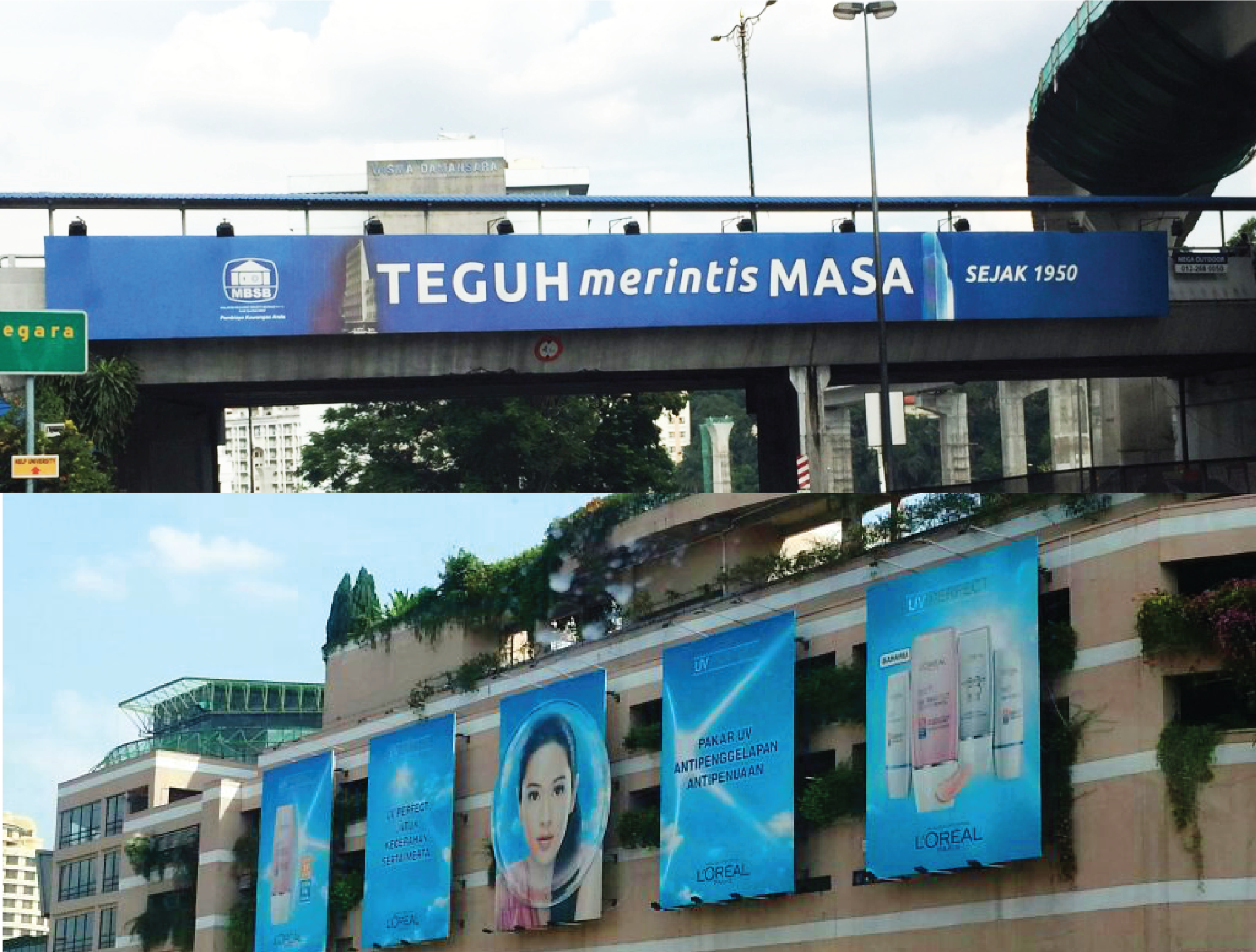 The building exterior wall is another ways to promote your brand, to make full use of the exterior area can help you gain extra exposure.
*** BannerSHOP installation team is familiar with different size of banner or different hanging method, such as eyelets, sewed pocket and weld edges, professional advice can be given to solve all your problems.***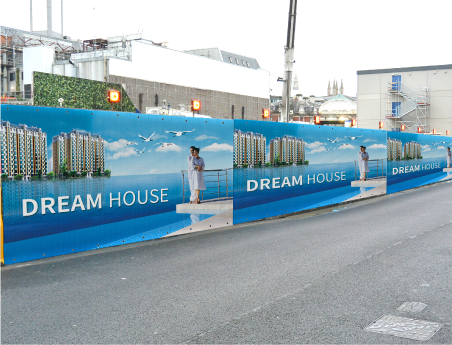 Hoarding Board
Increase awareness on Projects
The total traffic volumes of the tunnel are amazing, there are a lot of vehicles coming and going everywhere. Actually, hoarding board is the best tool for branding advertisement. The tunnel brand advertising size is impressive for brand building, which target the diverse audience to a glimpse of the brand.
BannerSHOP installation team has more than 10 years' experiences, the external wall and constructed inspected is planned and built by professional team, our team is confidence to custom-made your ideal signage.