Sticker Installation / Hoarding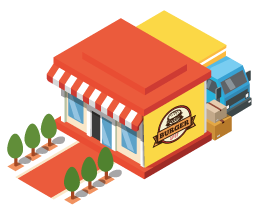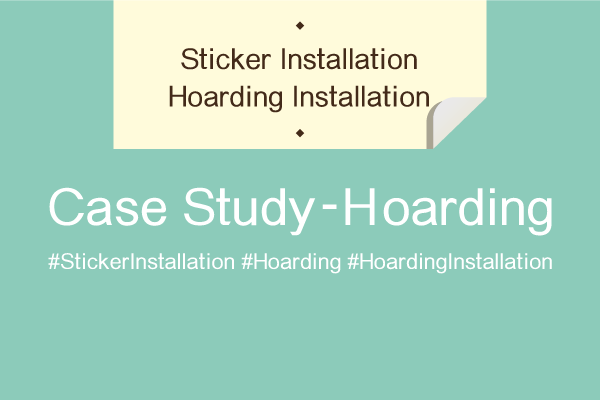 Hoarding is a must-have-item on the periphery of the shop renovation project, which is large and located in eye-catching area, likes a teaser to announce customer before new store move in! The hoarding's advertisement can inform customer where the location is and increase brand exposure! BannerSHOP has more than 10 years' experience on installation service, the hoarding either by tarpaulin or high-quality outdoor sticker, thus the output quality is clear and meticulous, it is also has water & UV proof function and durable. Our installation team is experienced in all scales of event and project with exquisite in craftsmanship.
The following is our customer case study for your reference. If you have any enquiries, please contact our Customer Service Team on 03-9282 0888.


Shop Renovation – Hoarding Installation


---
Exterior Walls Renovation - Hoarding


24-Hour Exposure
The exterior wall is definitely a good advertising position placement area. It has big enough area for 24 hours of continuous exposure, suitable for brand and product promotion, and passers-by will be remember it for a while.

---
Interior/Corridor Renovation - Sticker Installation

Time-Saver for Shop Renovation
Wrapped stickers on the hoarding can easily create an artistic atmosphere on corridors, lobby and interior areas. A simply stick sticker installation service can help to enhance the sense of interior space and style instantly. And it is faster than the general renovation to save your time!

---
Tailor-make Promotional Product


Tailor-made Theme Decoration
Some shops have applied electronic displays on their shop, but the similar screen display look monotonous. Decorate the screen's edge to match your promotion theme to delivery your promotion message. No matter what the shape, you can tailor it.

*Surcharge installation fee will be incurred when the requested time of service from 6pm to 9:00am of installation service.
*Transport fees will be incurred if the installation is out of Klang Valley.